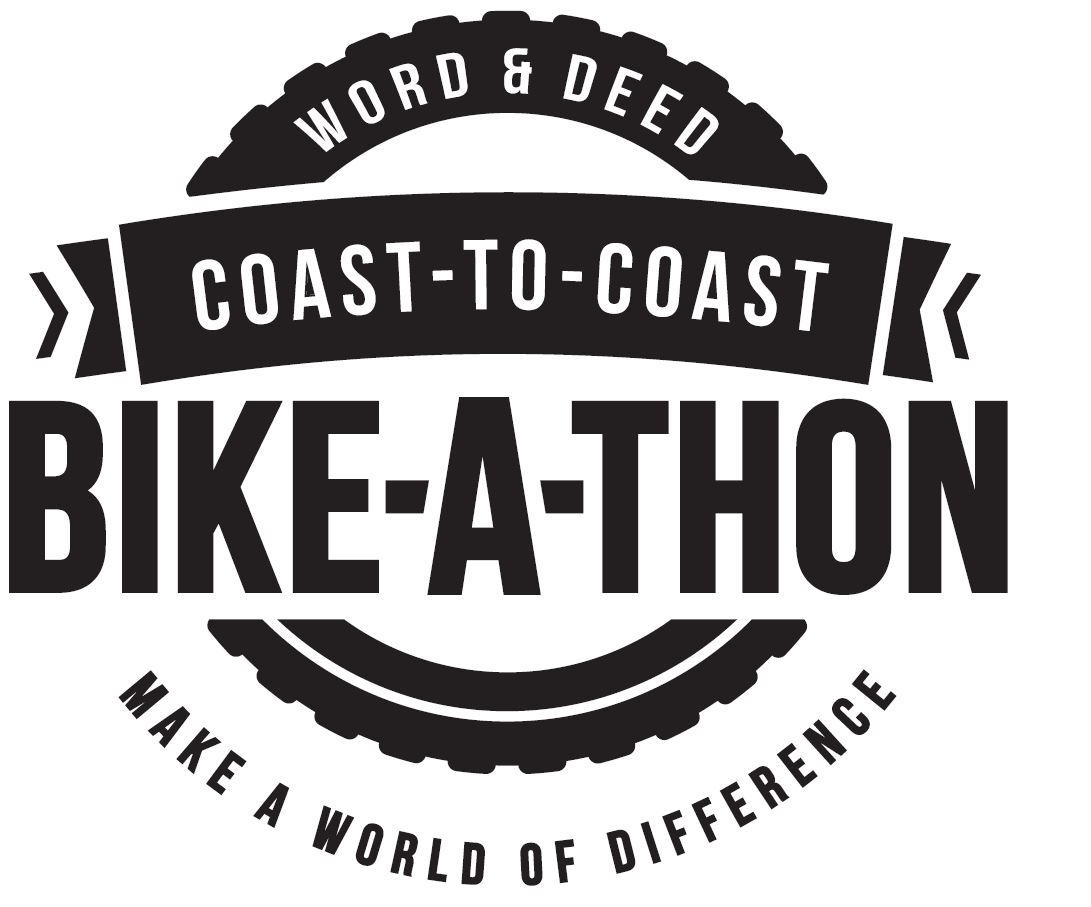 Coast to Coast Bike-a-thon
With the Lord's blessing, over 400 riders at 30 locations have participated in the Annual Coast to Coast Bike-a-thon over the last few years and have raised over $600,000 CAD/ $445,000 USD for our partners in South Africa!
Join us again this year either independently or with a local team to help us reach our goal of $100,000 CAD / $74,000 USD for the Nakekela HIV/AIDS Clinic and the Musawenkosi Christian Academy (MCA) in South Africa. These projects help alleviate, educate, and care for a community struggling with the impact of HIV / AIDS physically and spiritually. Thank you for participating and making a world of difference.
This year, we're planning to bike on Saturday, June 3. In the past, teams have biked as little as 10 km, all the way up to 50 km+ in their local areas.
Other Events